Web Design And Development
The staff at AT Telecommunications are highly skilled and experienced in the art of web development and design with years worth of of experience to show for it. We take our work seriously and put every ounce of energy we have into every single page of every website we develop.
Unlike other web development companies which charge outrageous prices only to simply download templates, change a few colours and then deliver it to you we actually develop custom templates solely for our client to satisfy their every web related need.
We make use of the most recent resources available in order to ensure that the service we render is up to the current standards as far as web development and design go.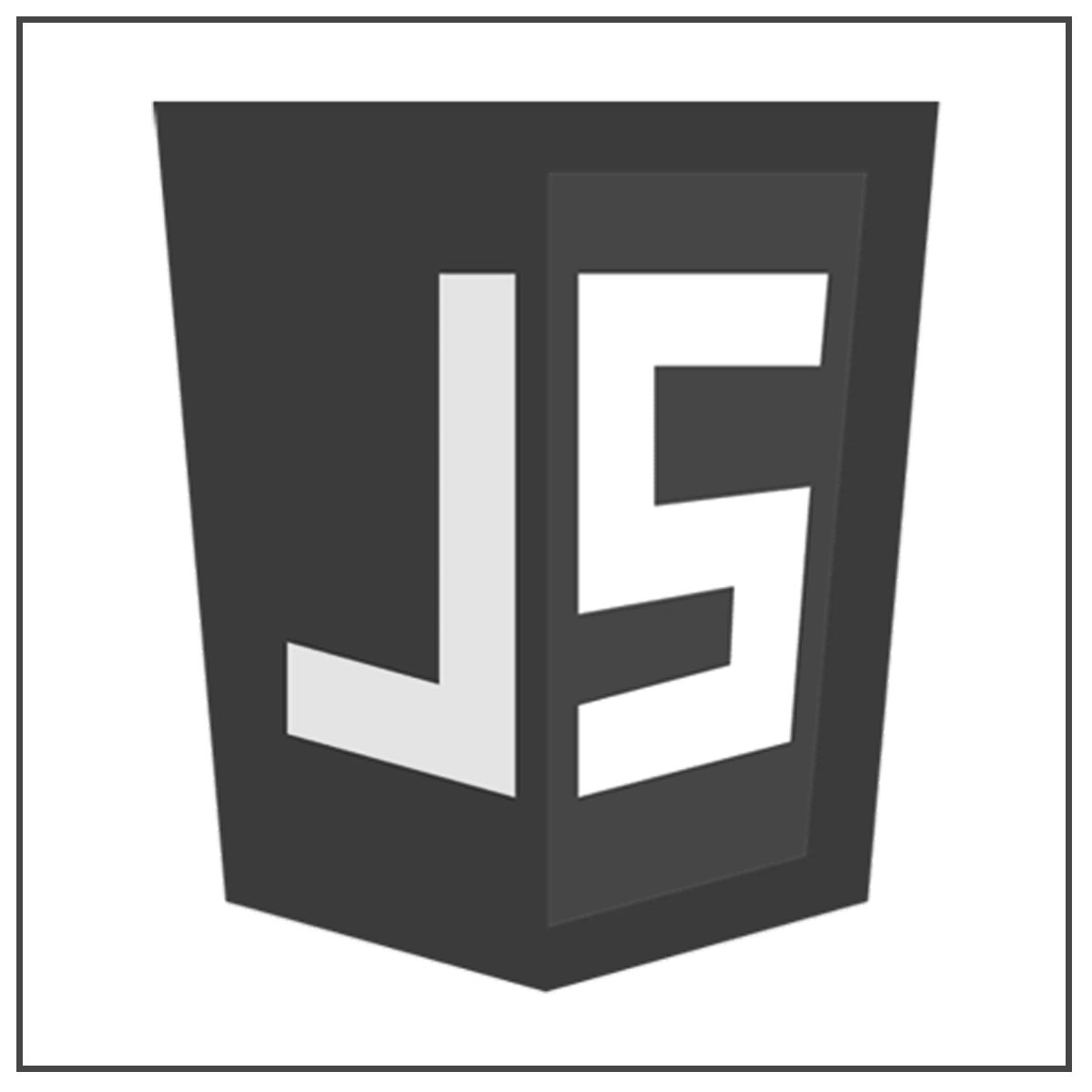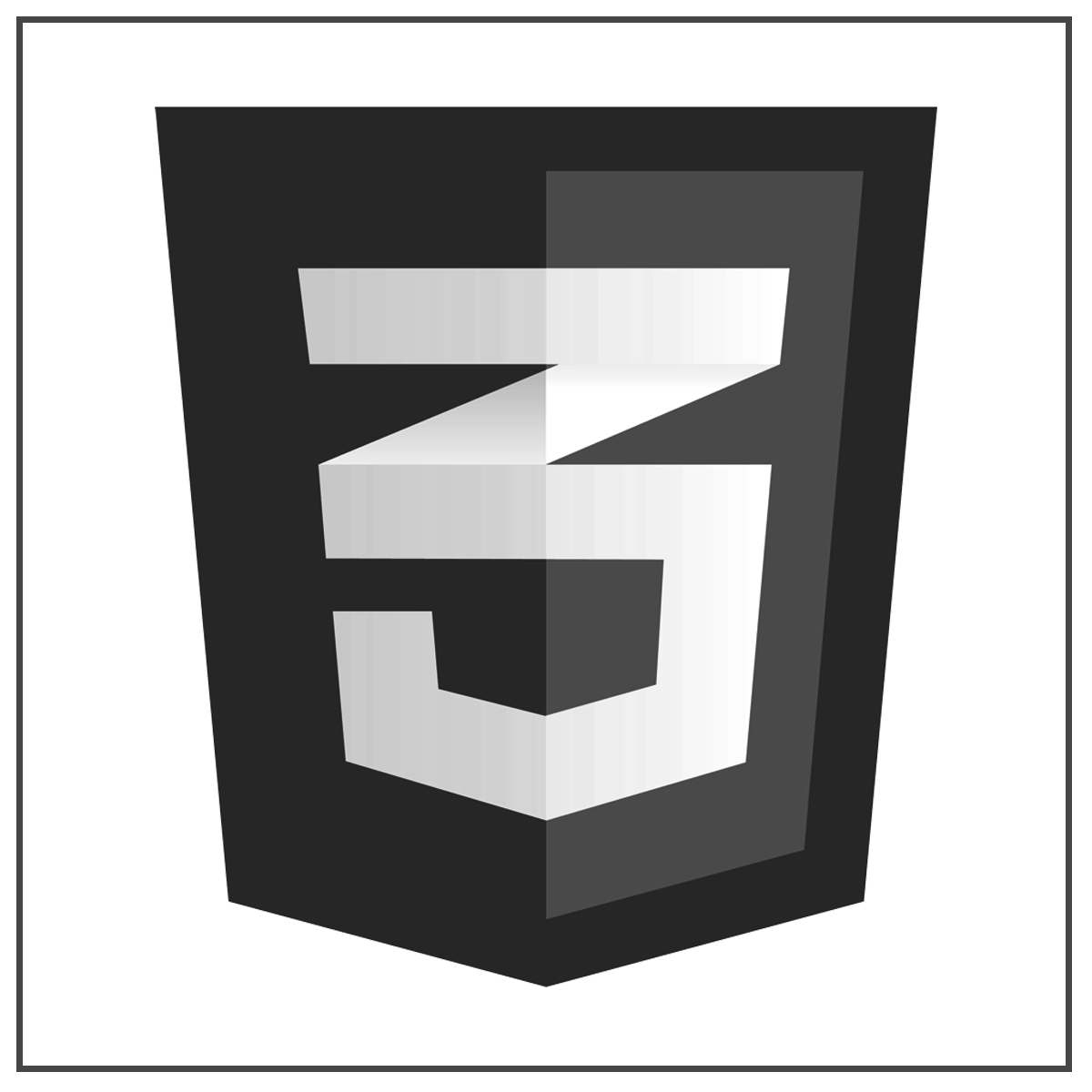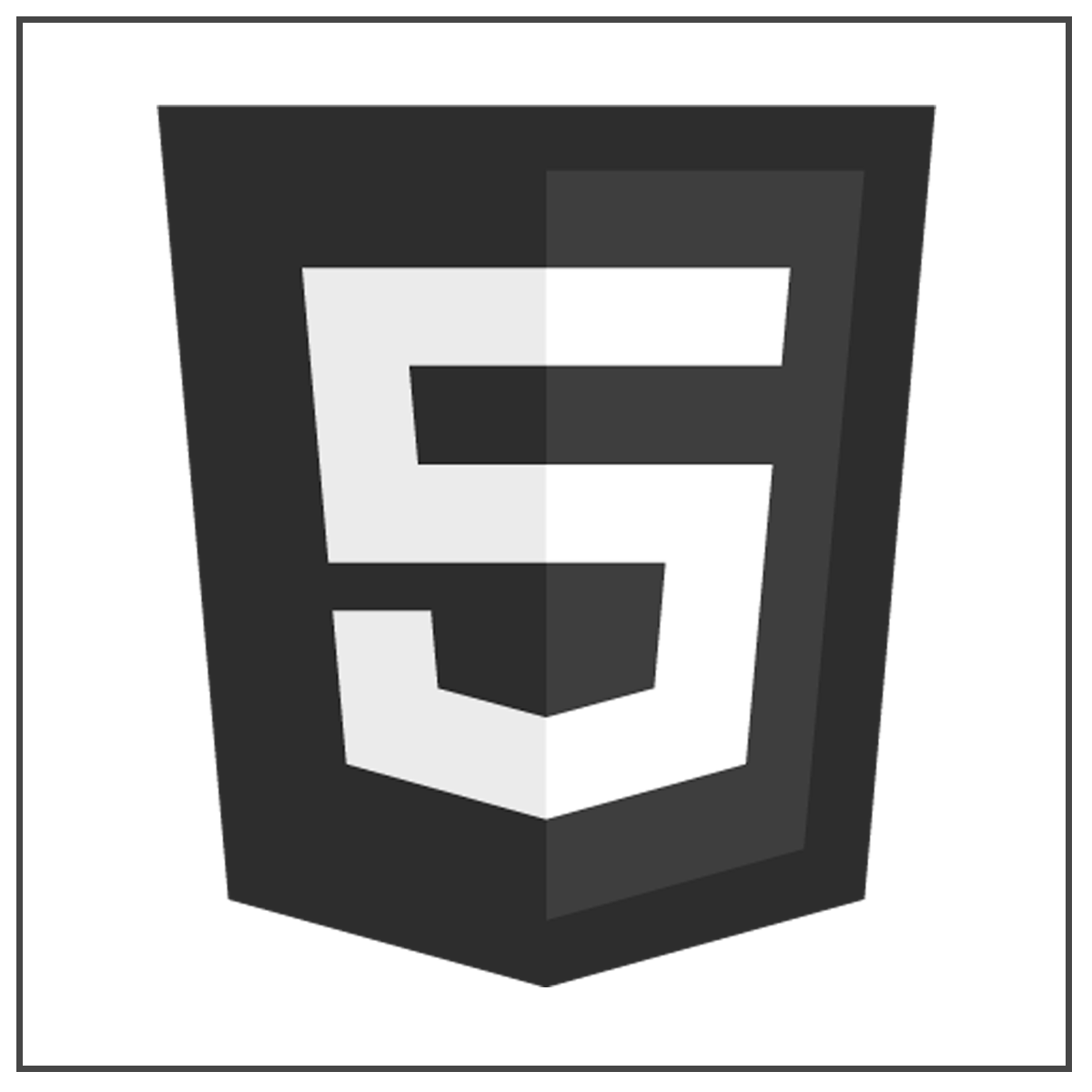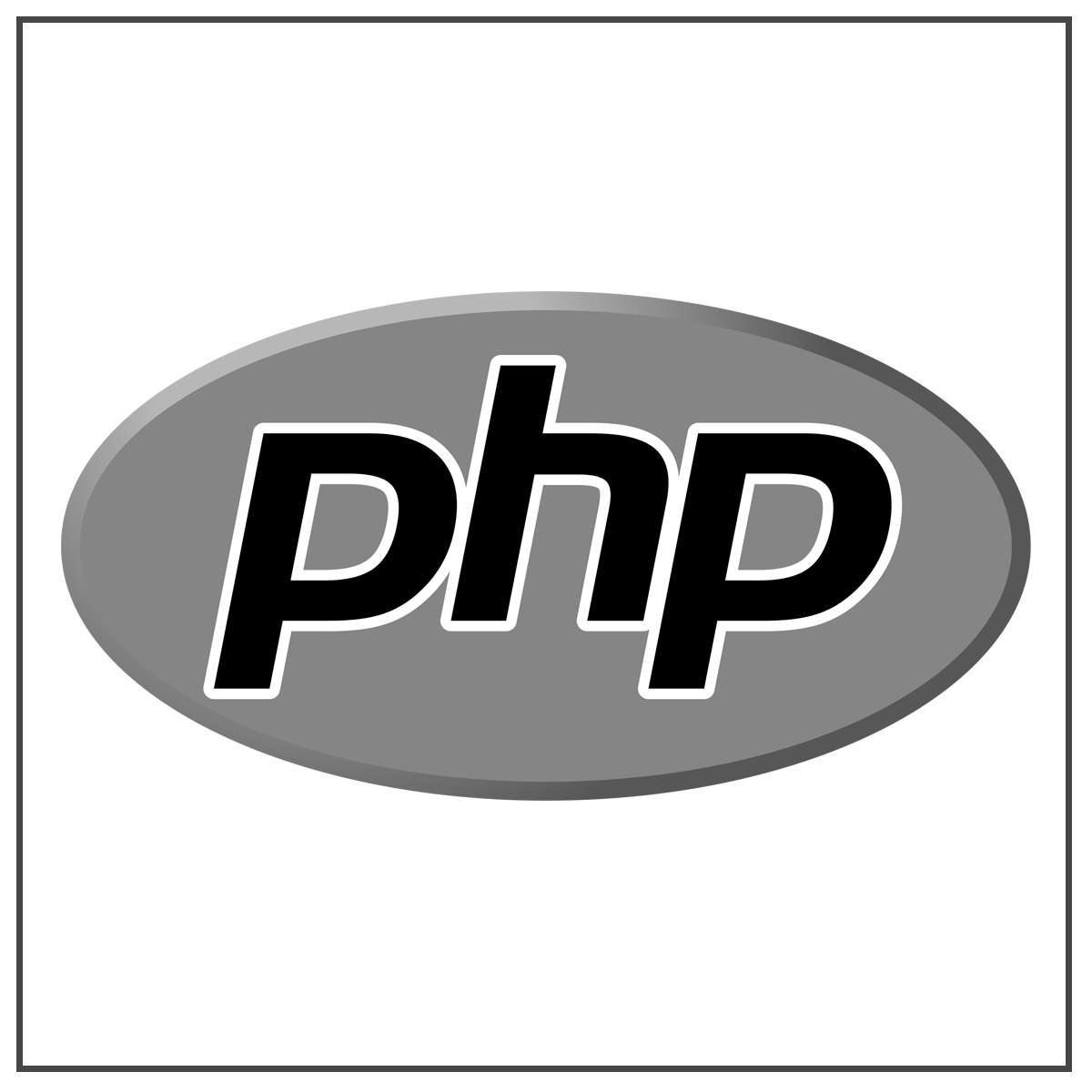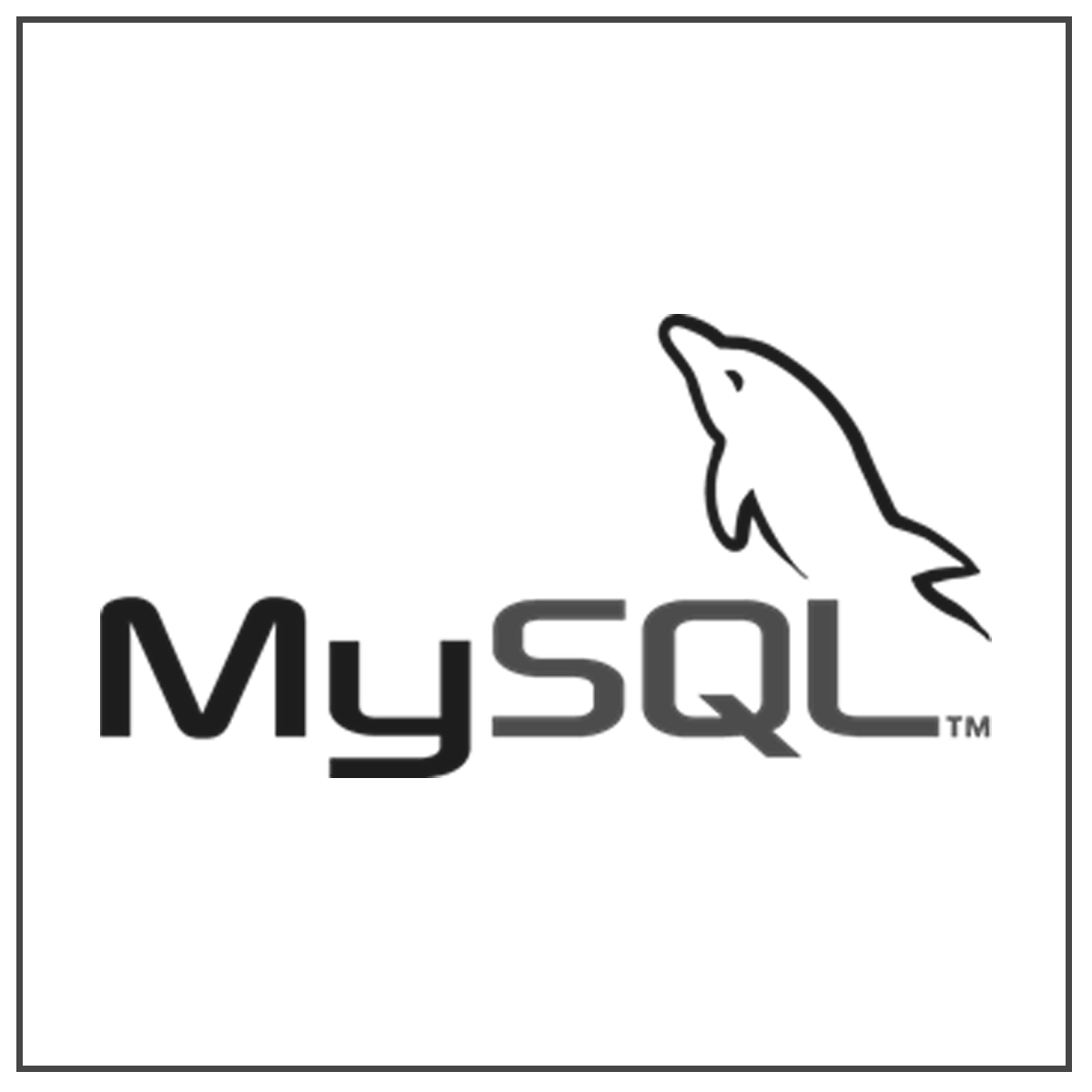 Hosting
We can provide our customers with:
Linux Virtual Hosting Servers
Window Virtual Hosting Servers
Email Only Servers
Dedicated Servers
Domain Parking/Web Forwarding
Domain Registration
We have the capability to manage, register a new domain name and even transfer existing domain names.
Content Management System (CMS)
Web development has evolved to the point where computer applications have been created to support the creation and modification of the digital content on a website with the use of a simple interface. This means the amount of coding needed to be done from scratch is minimised resulting in the quick creation of your website.
Joomla!
Joomla is one of the most popular Content Management Systems which has been downloaded over 68 million times and is one of the primary tools we use in the development of websites here at AT Telecommunications. This means in the event our customers possess some knowledge about the system, after the site is built you will be able to update and manage our own site but fear not because if you lack the technical know-how, our dedicated team will be available to manage any updates you might want in your site.
Management and Maintenance
As stated previously, because we know that some of our customers are very busy people,we therefore offer website management and maintenance where we will will constantly monitor and update your website and inform you of any irregularities concerning it. This service is available regardless of whether or not the website was built and or being hosted by a third-party
Search Engine Optimization (SEO)
For those who might not know what this is, it is basically making your website more "visible" to web search engines such as Google or Bing meaning people are more likely to see your site while browsing the internet which in turn increases your chances of reaching a wider audience with whatever your message may be.
Some of Our Work